The Summit is the gaming industry's hottest conference, full of hands-on technology updates, insights and strategies, addressing real-world technology challenges and solutions for all segments of the gaming and video game industry. Each year, some of the industry's brightest stars share their knowledge in an exciting conference lineup that features great new topics as well as returning favorites.
Who Attends Gaming Technology Summit?
Hundreds of senior-level IT executives attend GTS every year, including CIOs, Vice Presidents, Directors and Managers.
Executives from marketing, operations, hotel, food and beverage and other departments all meet at Green Valley Ranch to learn how technology can improve operations, increase revenues and control costs.
The people at GTS represent game operators, vendors, game designers and more.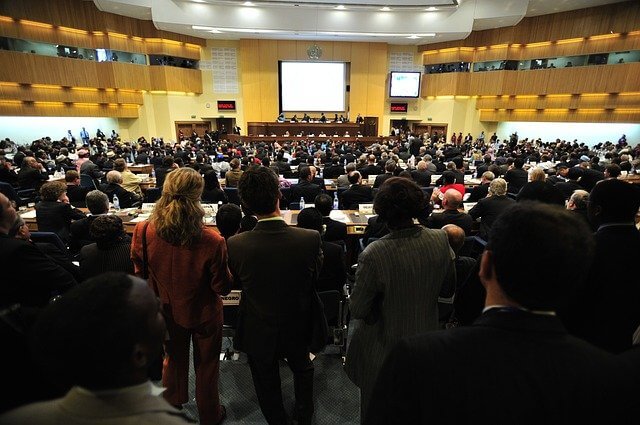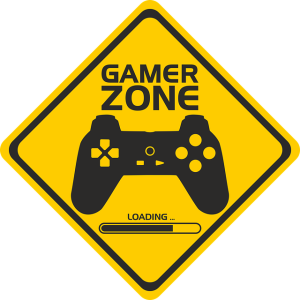 Meet Industry Talent
It's a unique opportunity to mix and mingle with a wide cross-section of gaming industry executives all speaking the same techno-savvy language!
In addition to learning through in-depth conference sessions, GTS attendees can look forward to seeing the latest and greatest technologies that vendors have to offer in the largest targeted trade show in the gaming industry. Dozens of exhibitors dazzle the crowd, from the largest and most well-respected names in the industry to the smallest cutting-edge developers.
Games & Technology Report
Gaming Technology Summit keeps you informed all year long with the Games & Technology Report. Every two weeks, a new issue is posted, with features about hot video games and technology issues from all sectors of the gaming industry.